2023 VBS: Hero Hotline
June 12-16, 2023 9:00am to 12:00pm

Participant registration for kids Pre-K (age 2) through completing 5th grade NOW OPEN!
allsaintsphoenix.mycokesburyvbs.com/

Adult and youth volunteers (6th grade and up) are welcome and essential!
To find out how you can be involved, contact Pastor Kristin at [email protected].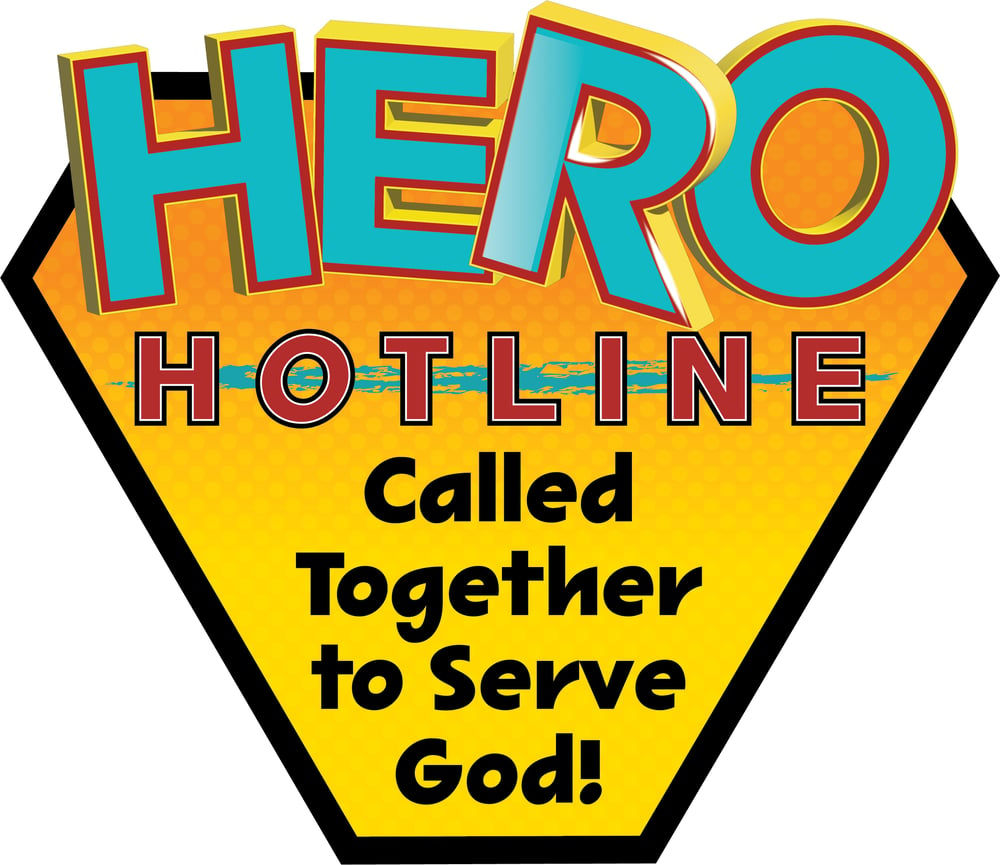 All Saints Welcomes Children and Families with Open Arms!
Sunday School Leaders Mission Statement:
"To walk with children on our journey with Christ, sharing the good news of God's unconditional love through Bible stories."
Photo/Audio/Video Release
*Grants permission to All Saints Lutheran Church, Phx., AZ to use print and digital photos, etc. as a means of recording for posterity and/or promoting the ministries of this congregation through any media, including but not limited to: slide shows, PowerPoint, internet web site, social media, publications, sermons, etc.
Safeguarding God's Children
Child Protection Program - Preventing Child Sexual Abuse Become a Certified Adult Volunteer!

Contact Shari Clark to get registration links or if you don't have access to a computer to take the on-line training.